Opening Hours
Open 360 days a year
The Lindt Home of Chocolate is open daily until Christmas/New Year and with the exception of two inspection days in the spring and fall. The doors to the entrance hall open at 9.30 am and the first tour with audio guide begins at 10 am.
General Opening Times
Monday – Sunday, 10 am – 7 pm
Special opening times
07 November 2023: closed (maintenance)
08 November 2023: closed until 12.00
24/31 December: open until 16.00
25/26 December: closed
01 January: closed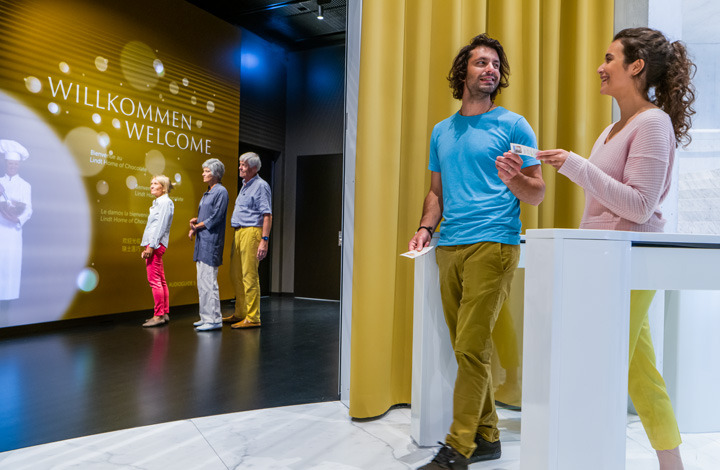 Opening times Chocolate Tour
The last slot for the chocolate tour with audio guide can be booked on 5.30 pm.  For exclusive group tours, a later start is possible for an extra charge.
Lindt Chocolate Shop opening times
10 am – 7 pm
A shopping experience to remember awaits you 360 days a year in the largest Lindt shop in the world, covering over 500 m2. At the Master Chocolatiers' Station, you can witness the craftsmanship of Lindt Master Chocolatiers right before your eyes.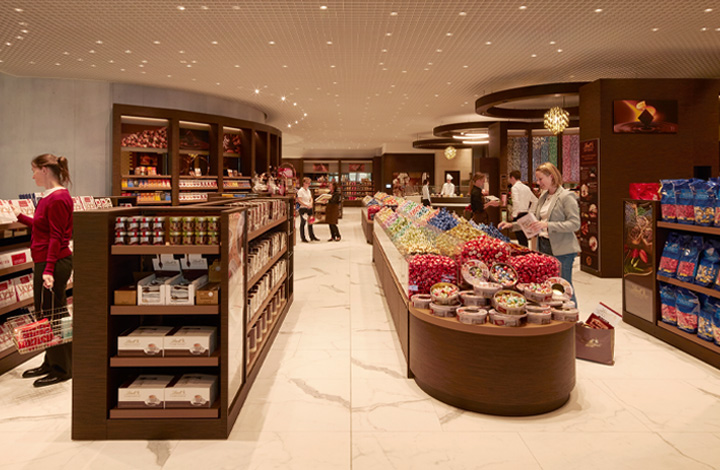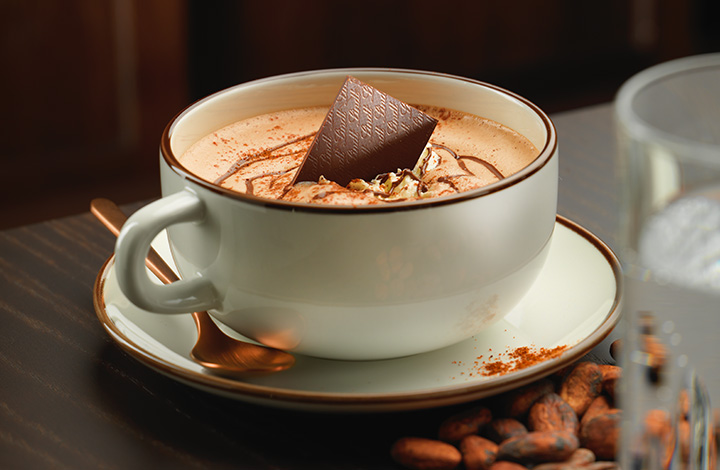 Opening times Lindt Café
10.00 bis 19.00 Uhr
Treat yourself to some sweet and savory delicacies in the first Lindt Café in Switzerland, open 360 days a year.
Directions
Many roads lead to the Lindt Home of Chocolate
The Lindt Home of Chocolate can be found next to the historical factory, where chocolate has been produced since 1899. It is easy to get to using public transport.